What international YA books release this week? We've got a list for you of what January international YA books hit shelves this week.
AUSTRALIA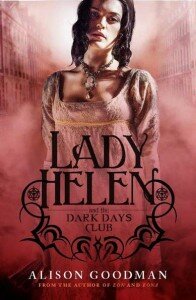 Lady Helen and the Dark Days Club (Lady Helen #1) by Alison Goodman
Publisher: HarperCollins Australia
Release date: January 1st
London, April 1812. When eighteen-year-old Lady Helen's housemaid goes missing, Lady Helen is drawn to William, who is one of the few who can stop the perpetrators: a cabal of powerful demons.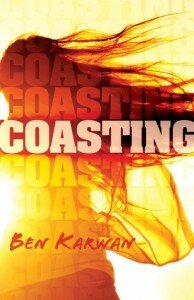 Coasting by Ben Karwan
Publisher: Random House
Release date: January 4th
Jen's just finished year twelve and she's dreading what's coming next. She needs to escape her mum's too-high expectations for a while – and decide whether her boyfriend is someone she needs in her life.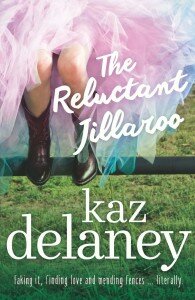 The Reluctant Jillaroo by Kaz Delaney
Publisher: Allen & Unwin
Release date: January 4th
Harper has won the opportunity of a lifetime – ten days at Winmaroo Jillaroo and Jackaroo school. But when Harper is hospitalised, her twin sister, Heidi, goes in her place to help her get a scholarship.
CANADA
Worlds of Ink and Shadow by Lena Coakley
Publisher: HarperCollins Canada
Release date: January 5th
Charlotte, Branwell, Emily, and Anne. The Brontë siblings have always been inseparable. Their vivid imaginations lend them escape from their strict upbringing. But at what price?
U.K.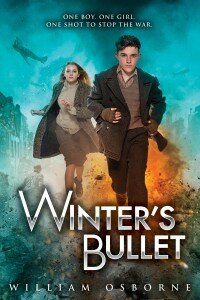 Winter's Bullet by William Osborne
Publisher: Chicken House
Release date: January 5th
Tygo is forced by the Nazis to loot abandoned Dutch homes for valuables. When he discovers a girl with a diamond in a chimney, he turns spy to find out information about Hitler's ultimate weapon.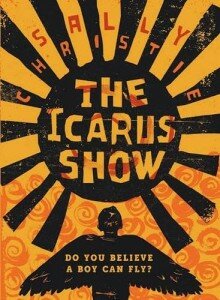 The Icarus Show by Sally Christie
Publisher: David Fickling Books
Release date: January 7th
Alex has worked out a foolproof way to avoid being picked on. Don't React. David does react and becomes an outcast. He's branded a weirdo and Alex is determined to avoid the same fate.

Inferno (Blood for Blood #2) by Catherine Doyle
Publisher: Chicken House
Release date: January 7th
Sophie's life has been turned upside-down, and she's determined to set things right. But another mafia clan spoils the fragile peace – and Sophie's is heart drawn in one direction and her blood in another.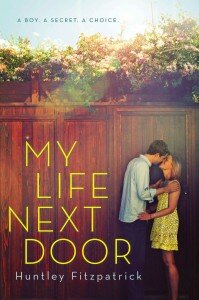 My Life Next Door by Huntley Fitzpatrick
Publisher: Electric Monkey
Release date: January 7th
The Garretts are everything the Reeds are not. Loud, messy. Samantha Reed wishes she was one of them… until one summer evening, Jase Garrett climbs up next to her and changes everything.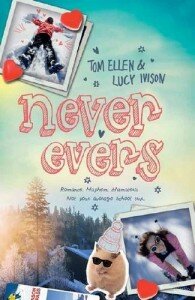 Never Evers by Tom Ellen & Lucy Ivison
Publisher: Chicken House
Release date: January 7th
Kicked out of ballet academy and straight into a school ski trip, Mouse knows certain classmates can't wait to see her fall flat on her face. Jack looks forward to danger and girls, but hasn't a clue about either.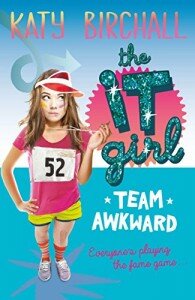 Team Awkward (The It Girl #2) by Katy Birchall
Publisher: Egmont Press
Release date: January 7th
Everyone else seems to have a 'thing' – something they're really good at – except for Anna. Luckily the school sports day is looming, and Anna is limbering up! What could go wrong?