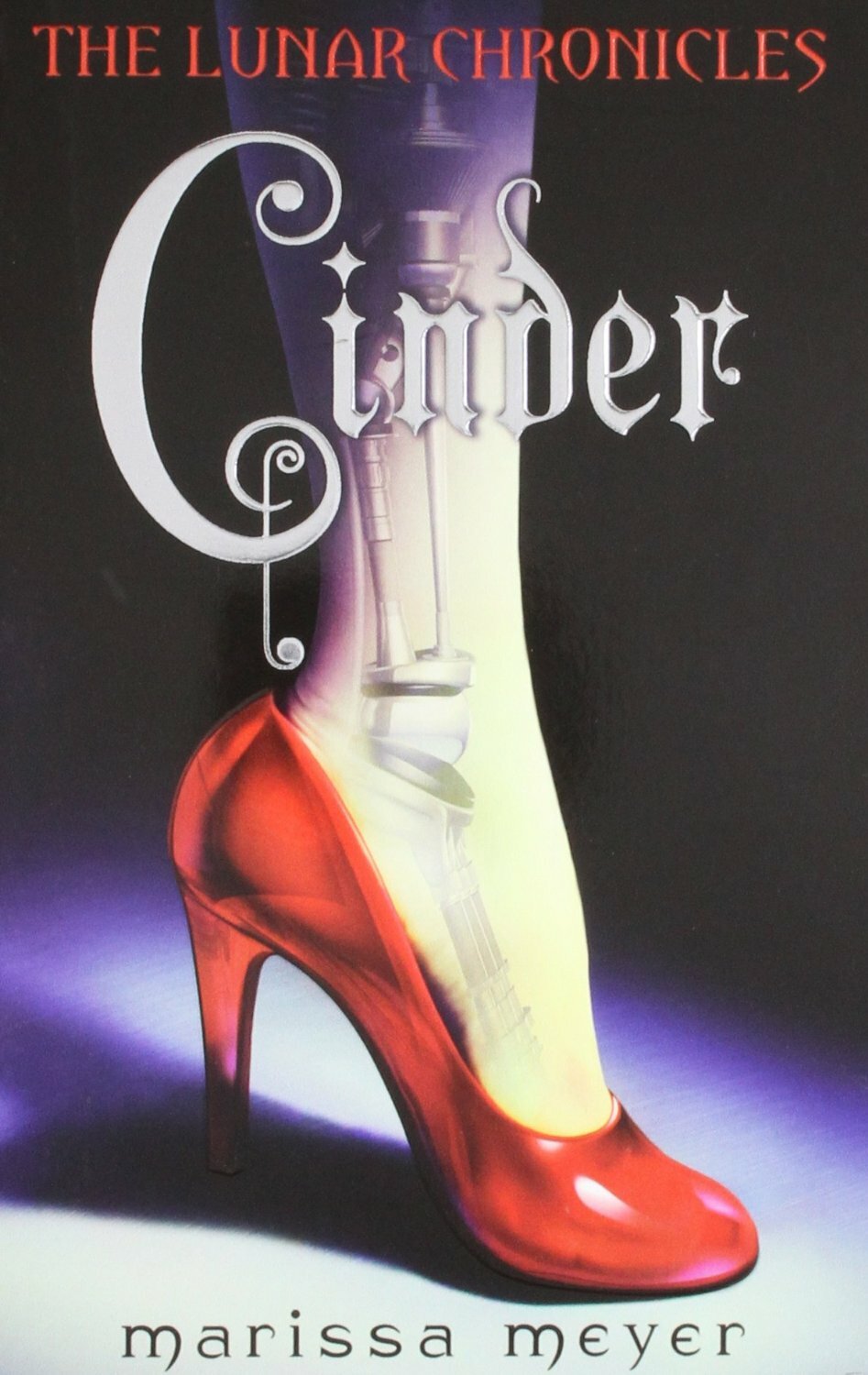 The Missouri Truman Awards announced their final nominees for their 2014-2015 award season. The Truman Award is presented annually by the Missouri Association of School Librarians (MASL) and celebrates the best of current American young adult literature, as voted for by students of Missouri.
The 2014-2015 nominees for the MASL Truman Award are as follows:
The winner of the Truman Award will be announced at the 2015 MASL Spring Conference. For more information, visit the MASL's website.