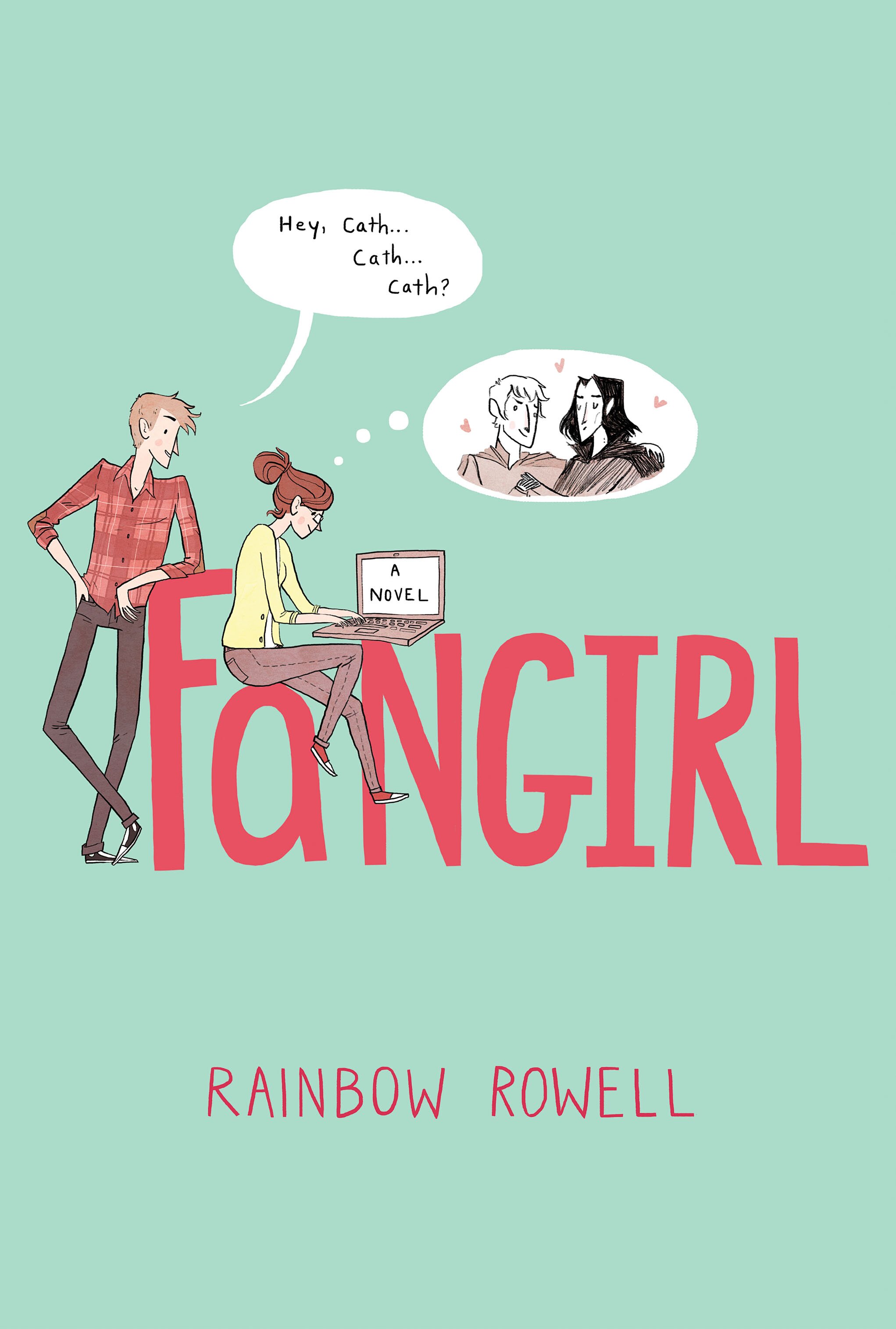 In Rainbow Rowell's Fangirl, Cath writes a fanfiction called 'Carry On' about a wizard named Simon Snow and his rival Baz. So when Rainbow Rowell announced that the title of her next book would be Carry On, Fangirl fans did what they best: fangirled.
Rowell plans to turn the fake fanfiction into a real YA fantasy novel that will release in October 2015. Simon Snow wants to enjoy his last year at the Watford School of Magicks, but he can't stop worrying about all the evil creatures trying to shut him down.
Fangirl is available now. For more, visit Rainbow Rowell's website or follow her on or Tumblr.