What November YA books release this week? We have a list of this week's new YA books!
U.S.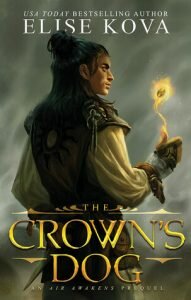 The Crown's Dog (Golden Guard #1) by Elise Kova
Publisher: Silver Wing Press
Release date: November 22nd
Jax Wendyll is the crown's dog. As punishment for the unspeakable crimes that tourment him to this day, his life has been conscripted to the Empire Solaris aiding the antics of the youngest prince, Baldair.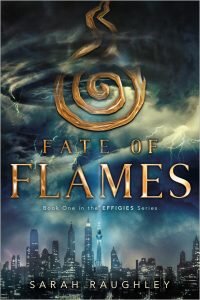 Fate of Flames (Effigies #1) by Sarah Raughley
Publisher: Simon Pulse
Release date: November 22nd
When Phantoms—massive beasts made from nightmares and darkness—suddenly appeared and began terrorizing the world, four girls, the Effigies, each gained a unique power.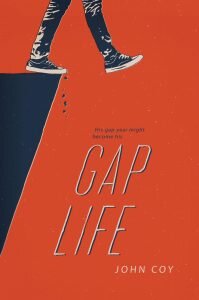 Gap Life by John Coy
Publisher: Feiwel & Friends
Release date: November 22nd
Cray got into the same college his father attended and is expected to go. And to go pre-med. And to get started right away. His parents are paying the tuition. It should be an easy decision. But it's not.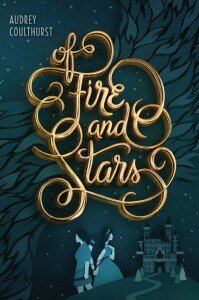 Of Fire and Stars by Audrey Coulthurst
Publisher: Balzer + Bray
Release date: November 22nd
Betrothed since childhood to the prince of Mynaria, Princess Dennaleia has always known what her future holds. But when Denna arrives in Mynaria, she finds herself falling for the prince's sister instead.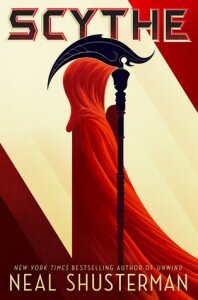 Scythe (Scythe #1) by Neal Shusterman
Publisher: Simon & Schuster Books for Young Readers
Release date: November 22nd
In a world where disease has been eliminated, the only way to die is to be killed by professional reapers ("scythes"). Citra and Rowan are teenagers who have been selected to be scythe's apprentices.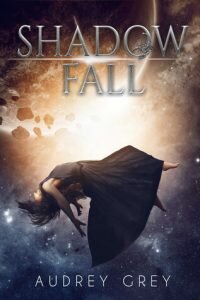 Shadow Fall (Shadow Fall #1) by Audrey Grey
Publisher: Blaze Publishing
Release date: November 22nd
The asteroid hurtling toward the earth will kill billions. The Emperor, his Gold Court, and the Silvers will be safe. But the Bronzes must fight it out for the few remaining spots left on the space station.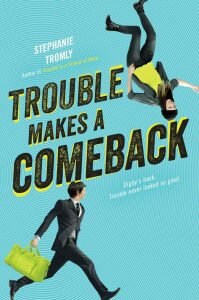 Trouble Makes a Comeback (Trouble #2) by Stephanie Tromly
Publisher: Kathy Dawson Books
Release date: November 22nd
After a fall semester of fiascos Zoe Webster is looking forward to a quiet spring. Which of course is when Digby comes back: He's got a new lead on his missing sister and he needs Zoe's help.