What November YA books release this week? We have a list of this week's new YA books!
U.S.

Boy Robot by Simon Curtis
Publisher: Simon Pulse
Release date: November 15th
Seventeen-year-old Isaak discovers the truth about his origin and the underground forces that must come together to fight against a secret government organization formed to eradicate those like him.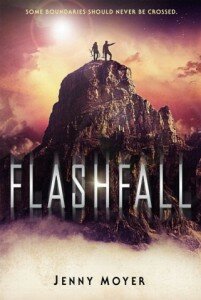 Flashfall by Jenny Moyer
Publisher: Henry Holt
Release date: November 15th
When newcomers arrive at Outpost Five, Orion uncovers disturbing revelations that make her question everything she thought she knew about life on both sides of the cirium shield.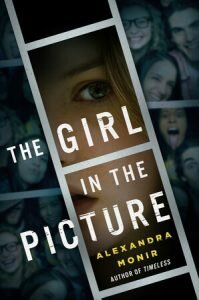 The Girl in the Picture by Alexandra Monir
Publisher: Delacorte Press
Release date: November 15th
After high school heartthrob Chace Porter is found dead, the police are in search of the girl whose picture with Chace is the only clue. Nicole is that girl and now she's the primary suspect in his murder.
Gravity by Juliann Rich
Publisher: Bold Strokes Books
Release date: November 15th
For 17 year old Ellie, the inclusion of women's ski jumping in the Olympics is a game changer. But can she defy the pull of gravity that draws her to Kate, her biggest competition and the girl of her dreams?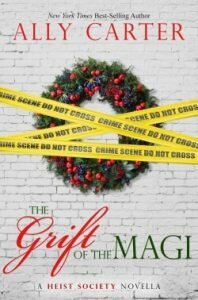 The Grift of the Magi: A Heist Society Novella by Ally Carter
Publisher: NLA Digital
Release date: November 15th
Katarina Bishop re-steals valuable works of art and return them to their rightful homes. So she's surprised when an Interpol agent comes to her one snowy evening, asking for Kat's help.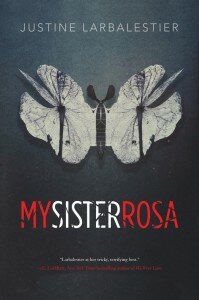 My Sister Rosa by Justine Larbalestier
Publisher: Soho Teen
Release date: November 15th
Che's little sister Rosa is smart, talented, pretty, and so good at deception that Che's convinced she must be a psychopath. She hasn't hurt anyone yet, but he's certain it's just a matter of time.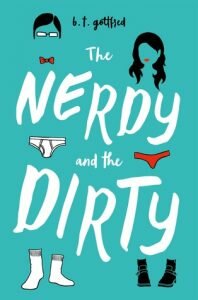 The Nerdy and the Dirty by B.T. Gottfred
Publisher: Henry Holt
Release date: November 15th
Both Pen and Benedict end up at the same vacation resort for winter break. Despite their differences, the two are drawn together. But is there such a thing as happily ever after for a nympho and a nerd?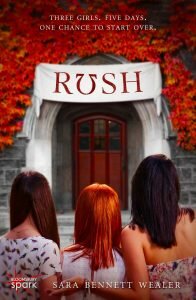 Rush by Sara Bennett Wealer
Publisher: Bloomsbury Spark
Release date: November 15th
The week before college is a fresh start—a chance to be your true self and find sisters for life. But for Maddie, Imogen and Cass, rush means making tough decisions and facing rejection along the way.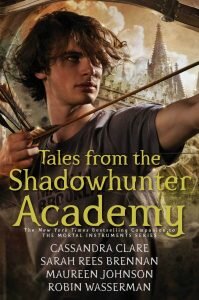 Tales from the Shadowhunter Academy by Cassandra Clare, Sarah Rees Brennan, Maureen Johnson & Robin Wasserman
Publisher: Margaret K. McElderry Books
Release date: November 15th
Simon Lewis has been a human and a vampire, and now he is becoming a Shadowhunter. Simon throws himself into this new world of demon-hunting, determined to find himself again.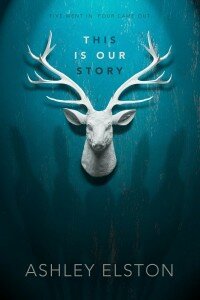 This is Our Story by Ashley Elston
Publisher: Disney Hyperion
Release date: November 15th
Five boys went hunting. Four came back. The evidence shows any one of them could have fired the shot. The DA wants the case swept under the rug. Kate won't let that happen.
The Turncoat's Gambit (The Inventor's Secret #3) by Andrea Cremer
Publisher: Philomel Books
Release date: November 15th
When her reunion with her mother laid bare horrible truths, Charlotte knew she had to escape. Now she is on the run, with no idea who the enemy is–or which of her compatriots is truly on her side.