What December YA books release this week? We have a list of this week's new YA books!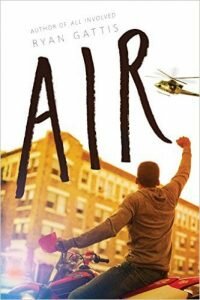 Air by Ryan Gattis
Publisher: Adaptive Books
Release date: December 6th
Grey struggles to fit in to his new school and environment until his new friend, Akil, introduces him to the enigmatic Kurtis, the leader of a group that uses high-octane sports as a form of social activism.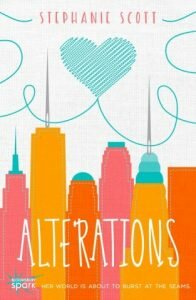 Alterations by Stephanie Scott
Publisher: Bloomsbury Spark
Release date: December 6th
If anyone saw Amelia's prom boards they'd think Ethan was her boyfriend. They wouldn't know that all the plans she's made for them are just dreams, and her parents cook for his famous family.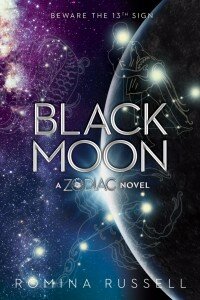 Black Moon (Zodiac #3) by Romina Russell
Publisher: Razorbill
Release date: December 6th
One final secret stands between Rho and the enemy. And what she uncovers sheds light on the truth–but casts darkness upon the entire Zodiac world. Will the devastating truth destroy her?

The Blazing Star by Imani Josey
Publisher: Wise Ink
Release date: December 6th
When Portia holds an Egyptian scarab beetle during history class, she takes center stage in a way she never expected: she faints. She wakes up in ancient Egypt—her sister and an unwitting freshman in tow.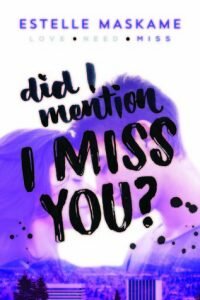 Did I Mention I Miss You (The DIMILY Trilogy #3) by Estelle Maskame
Publisher: Sourcebooks Fire
Release date: December 6th
It's been a year since Eden last spoke to Tyler. She remains furious with him and has done her best to move on with her life at college in Chicago — and she's finally over Tyler… right?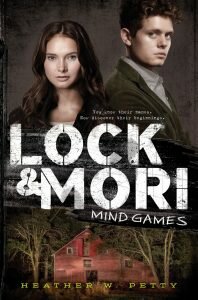 Mind Games (Lock & Mori #2) by Heather W. Petty
Publisher: Simon & Schuster Books for Young Readers
Release date: December 6th
Threatening letters have started appearing on Mori's doorstep, and the police are receiving anonymous tips suggesting that Mori is the Regent's Park killer. To make matters worse, the police believe them.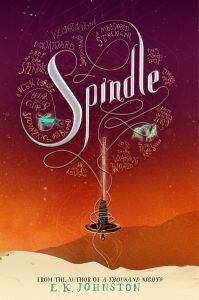 Spindle (A Thousand Nights #2) by E.K. Johnston
Publisher: Disney Hyperion
Release date: December 6th
A demon has regained her power. When a princess is born, a demon is ready with a curse that will cost the princess her very soul, or force her to destroy her own people to save her life.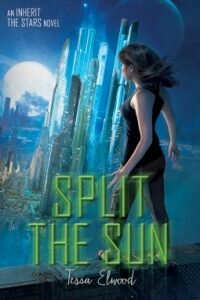 Split the Sun (Inherit the Stars #2) by Tessa Elwood
Publisher: Running Press Kids
Release date: December 6th
Kit's having dreams she can't explain. Everyone, from Mom to the rebels, has a vision of Kit's fate—locked, sealed, and ready to roll. The question is, does Kit have a vision for herself?

True Power by Gary Meehan
Publisher: Jo Fletcher Books
Release date: December 6th
After battling their way across Werlavia, Megan and her companions have sought the promise of safety in the mountain city of Hil . . . but the army of the True lies in wait for their arrival.