What August YA books release this week? We have a list of this week's new YA books!
U.S.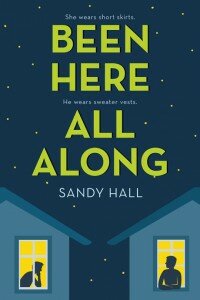 Been Here All Along by Sandy Hall
Publisher: Swoon Reads
Release date: August 30th
Gideon always has a plan. His plans include becoming head of the yearbook committee, and having his choice of colleges. They do NOT include falling for his best friend, Kyle.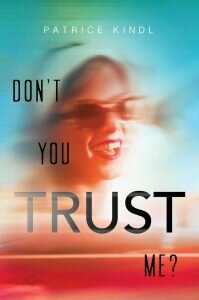 Don't You Trust Me? By Patrice Kindl
Publisher: Atheneum
Release date: August 30
Don't you trust me? I mean, look at me, the very image of innocence. Pretty enough, if you care about that kind of thing. I'm not as normal as you think. And you'll just have to trust me on that.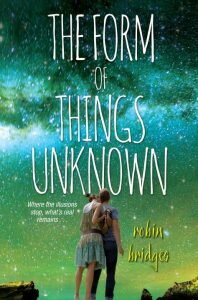 The Form of Things Unknown by Robin Bridges
Publisher: Kensington Teen
Release date: August 30th
Natalie Roman isn't much for the spotlight. But performing A Midsummer Night's Dream beats sitting alone. And no one in the cast knows her backstory. Except for Lucas—he was in the psych ward, too.

Georgia Peaches and Other Forbidden Fruits by Jaye Robin Brown
Publisher: HarperTeen
Release date: August 30th
When Jo's popular radio evangelist father asks her to go back into the closet for the rest of her senior year, Jo reluctantly agrees. But things get complicated when she meets Mary Carlson.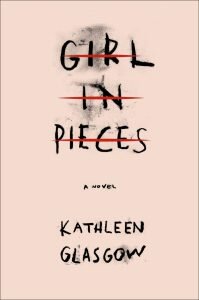 Girl in Pieces by Kathleen Glasgow
Publisher: Delacorte Press
Release date: August 30th
Every new scar hardens Charlie's heart just a little more, yet it still hurts so much. It hurts enough to not care anymore, which is sometimes what has to happen before you can find your way back.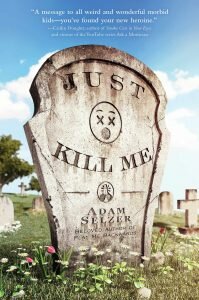 Just Kill Me by Adam Selzer
Publisher: Simon & Schuster Books for Young Readers
Release date: August 30th
Soon after she learns that she has an uncanny resemblance to a flapper who disappeared in 1922, Megan receives a warning she can't ignore: the next ghost on the tour might be her…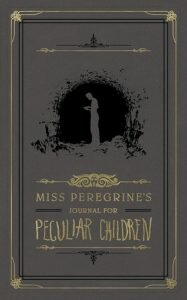 Miss Peregrine's Journal for Peculiar Children by Ransom Riggs
Publisher: Quirk Books
Release date: August 30th
Record your thoughts or create your own peculiar stories in this beautifully designed journal, filled with vintage black-and-white photos and quotes from all three novels in the Peculiar Children series.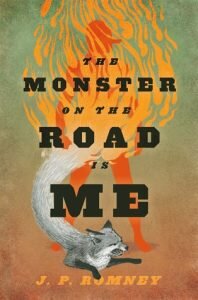 The Monster on the Road Is Me by J.P. Romney
Publisher: Farrar, Straus & Giroux
Release date: August 30th
When a rash of puzzling deaths sweeps his school in modern-day Japan, Koda discovers that his narcoleptic naps allow him to steal the thoughts of nearby supernatural beings.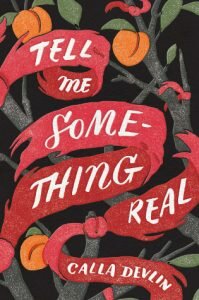 Tell Me Something Real by Calla Devlin
Publisher: Atheneum Books
Release date: August 30th
Three sisters struggle with the bonds that hold their family together as they face their mother's illness. But they are completely unaware that an illness far more insidious than cancer poisons their home.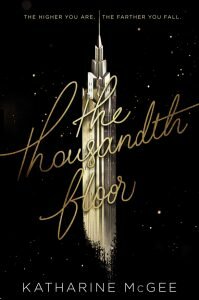 The Thousandth Floor (The Thousandth Floor #1) by Katharine McGee
Publisher: HarperCollins
Release date: August 30th
New York City as you've never seen it before. A thousand-story tower stretching into the sky. A glittering vision of the future, where anything is possible—if you want it enough. Welcome to Manhattan, 2118.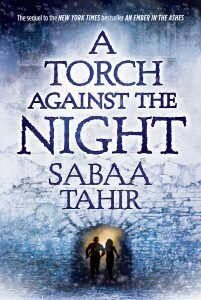 A Torch Against the Night (An Ember in the Ashes #2) by Sabaa Tahir
Publisher: Razorbill
Release date: August 30th
Hunted by Empire soldiers, manipulated by the Commandant, and haunted by their pasts, Laia and Elias must outfox their enemies and confront the treacherousness of their own hearts.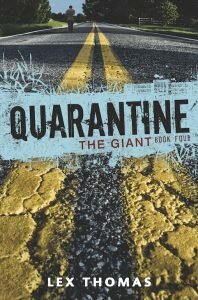 The Giant (Quarantine #4) by Lex Thomas
Publisher: Carolrhoda Lab
Release date: September 1st
In the violent early days of the quarantine, Gonzalo joins a gang of thieves who live in the ductwork of McKinley High School. There he falls in love with Sasha, but he is forced to leave without her.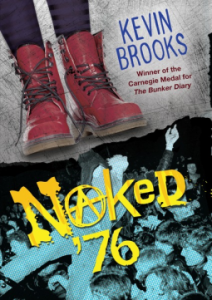 Naked '76 by Kevin Brooks
Publisher: Carolrhoda Lab
Release date: September 1st
Lili Garcia stands at the edge of London's punk scene, playing bass. When Lili meets a guitarist haunted by the life he left behind, she begins searching for what she really wants.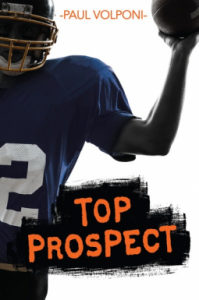 Top Prospect by Paul Volponi
Publisher: Carolrhoda Lab
Release date: September 1st
Travis, a pre-teen quarterback with big potential, gets the opportunity of a lifetime when the University of Florida football coach offers him a scholarship before he's even in high school.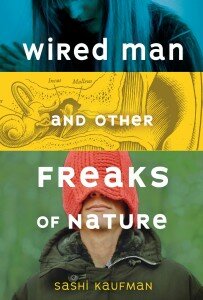 Wired Man and Other Freaks of Nature by Sashi Kaufman
Publisher: Carolrhoda Lab
Release date: September 1st
Ben Wireman is partially deaf and completely insecure. The only two things that make him feel normal are being a soccer goalie and hanging out with his best friend, Tyler.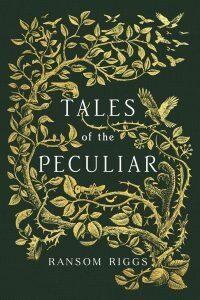 Tales of the Peculiar by Ransom Riggs
Publisher: Dutton
Release date: September 3rd
Wealthy cannibals who dine on the discarded limbs of peculiars. A fork-tongued princess. These are but a few of the stories known to hide information about the peculiar world.
AUSTRALIA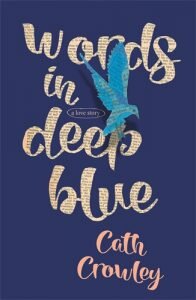 Words in Deep Blue by Cath Crowley
Publisher: Pan Macmillan Australia
Release date: August 30th
Henry Jones and Rachel Sweetie were best friends once, before Rachel moved to the sea. Now, she's back, working at the bookstore, grieving for her brother Cal and looking for the future.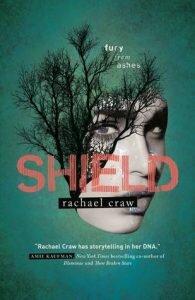 Shield (Spark #3) by Rachael Craw
Publisher: Walker Books
Release date: September 1st
Evie is out of options. She must comply with the Affinity Project. When she decides to help a small group of Shields trying to affect change, Evie finds herself in the firing line.
U.K.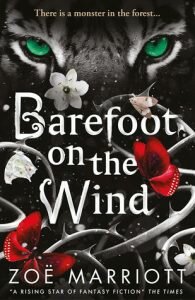 Barefoot on the Wind by Zoe Marriott
Publisher: Walker Books
Release date: September 1st
Everyone in Hana's remote village on the mountain knows that straying too far into the woods is a death sentence. When Hana's father goes missing, she is the only one who dares try to save him.
The Graces (The Graces #1) by Laure Eve
Publisher: Faber & Faber
Release date: September 1st
Like everyone else in her town, River is obsessed with the Graces, attracted by their glamour and apparent ability to weave magic. But are they more dangerous than they let on?