What August YA books release this week? We have a list of this week's new YA books!
U.S.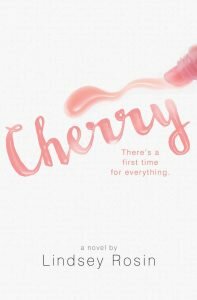 Cherry by Lindsey Rosin
Publisher: Simon Pulse
Release date: August 16th
Layla is determined to have sex for the first time before the end of high school. Once her friends all admit to wanting to lose their v-cards too, they embark on a quest to do the deed together… separately.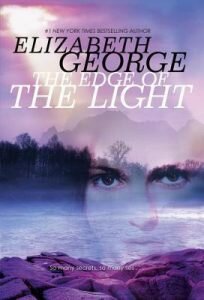 The Edge of Light (Whidbey Island Saga #4) by Elizabeth George
Publisher: Viking
Release date: August 16th
Seth Darrow is a straightforward guy, and he likes life to be simple. Lately, it's been anything but. Meanwhile, things are getting complicated for the other Whidbey Island friends.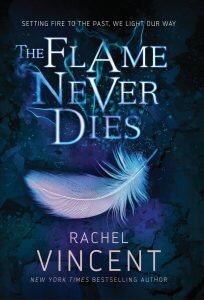 The Flame Never Dies (The Stars Never Rise #2) by Rachel Vincent
Publisher: Delacorte Press
Release date: August 16th
Nina Kane was born to be an exorcist. And since uncovering the horrifying truth—that the war against demons is far from over—Nina and her pregnant sister, Mellie, have been on the run.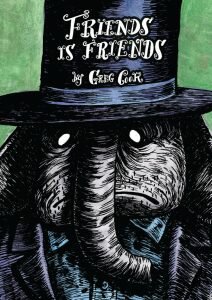 Friends is Friends by Greg Cook
Publisher: First Second
Release date: August 16th
A storybook world imbued with grown-up humor that is both dark and whimsical. The result is a fable for adults, where the only moral is this: friendship isn't easy, whether you're a hobo, snowman or ghost.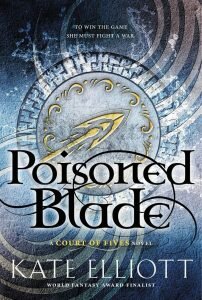 Poisoned Blade (Court of Fives #2) by Kate Elliott
Publisher: Little, Brown Books for Young Readers
Release date: August 16th
Jessamy is moving up the ranks of the Fives. Pitted against far more formidable adversaries, success is Jes's only option, as her prize money is essential to keeping her hidden family alive.

Vicarious (Vicarious #1) by Paula Stokes
Publisher: Tor Teen
Release date: August 16th
When Rose disappears and a ViSE recording of her murder is delivered, Winter won't rest until she finds her sister's killer. But when the clues she uncovers conflict, Winter isn't sure what to believe.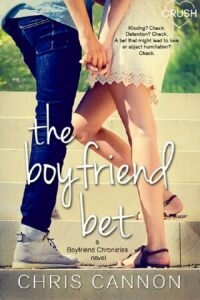 The Boyfriend Bet by Chris Cannon
Publisher: Entangled Crush
Release date: August 22nd
Not only is Grant her Zoe's brother's nemesis, but he has zero interest in being tied down to one girl. She's shocked—and secretly thrilled—when they start spending more time together.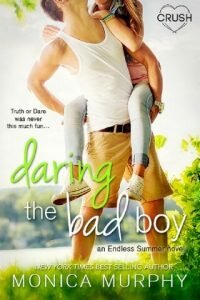 Daring the Bad Boy by Monica Murphy
Publisher: Entangled Crush
Release date: August 22nd
Annie McFarland is sick of being a shy nobody. A session at summer camp seems like the perfect opportunity to reinvent herself. Jacob Fazio is at Camp Pine Ridge after one too many screw-ups.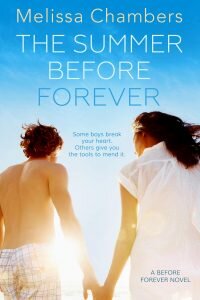 The Summer Before Forever (Before Forever #1) by Melissa Chambers
Publisher: Entangled Teen
Release date: August 22nd
Chloe Stone's life is a hot mess. Determined to stop being so freaking skittish, she packs up her quasi-famous best friend and heads to Florida. The problem? Her hot soon-to-be stepbrother, Landon Jacobs.