We're beginning to look ahead to 2017 and the amazing books on the horizon. One of those? Maybe in Paris by Rebecca Christiansen – and we've got the exclusive cover reveal!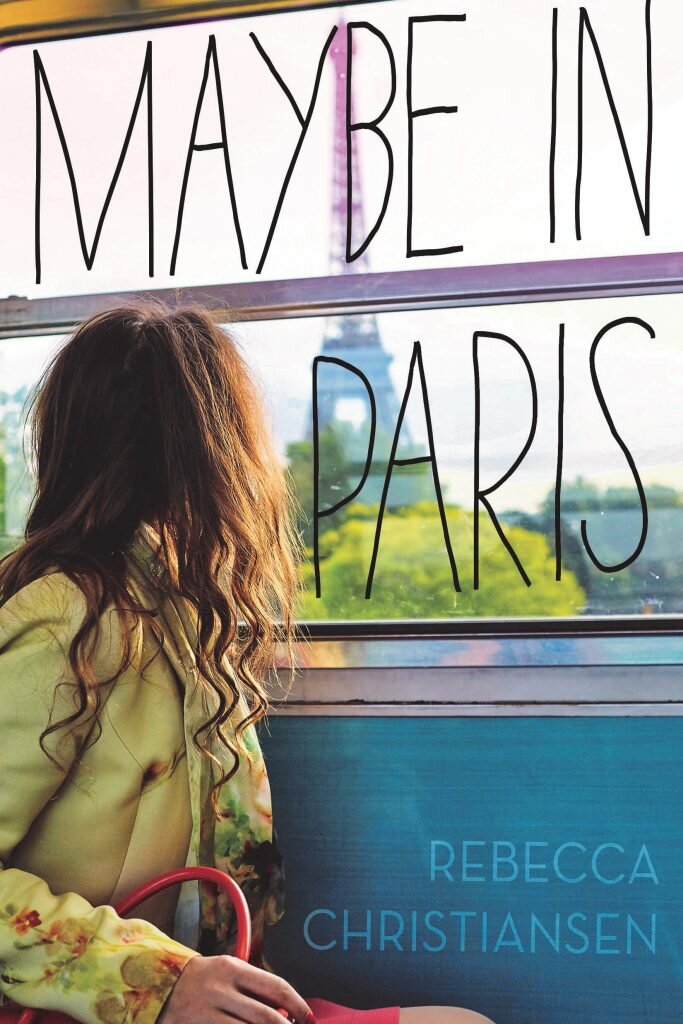 In Maybe in Paris, Keira Braidwood lands in Paris with her brother and high hopes. Levi has just survived a suicide attempt and months in the psych ward — he's ready for a dose of the wider world. Unlike their helicopter mom and the doctors who hover over Levi, Keira doesn't think Levi's certifiable. But while Keira wants to traipse all over Europe; Levi barely wants to leave their grubby hotel room.
She finally finds adventure in Gable, a hot Scottish bass player, but while Keira flirts in the Paris Catacombs, Levi's mental health breaks. He disappears from their hotel room and Keira realizes, too late, that her brother is sicker than she was willing to believe. To bring him home safe, Keira must tear down the wall that Levi's sickness and her own guilt have built between them.
"I am over the moon about my cover," said Christiansen. "This was one of two preliminary covers my editor, Nicole Frail, originally sent me, and I'm so glad it's the one Sky Pony ultimately chose. That girl represents my main character, Keira, so well, from the curly brown hair to the way she's gazing, gobsmacked, out the window at the Eiffel Tower. From the colors on the Tower to the title font to the font they chose for my name, I just love every inch of it. And of course, I can't wait to see it on a real live book!"
Maybe in Paris releases from Sky Pony Press on June 6 2017.