Many people have a hard time finding characters in YA that aren't agnostic or linked (directly or indirectly) to beliefs rooted in Christianity. Want to expand your religious reads? Here are ten reads that feature characters of non-Christian religions!

Written in the Stars by Aisha Saeed
Publisher: Nancy Paulsen Books
Release date: March 24 2015
Naila's conservative immigrant parents have always said the same thing: She may choose what to study, and what to be when she grows up—but they will choose her husband.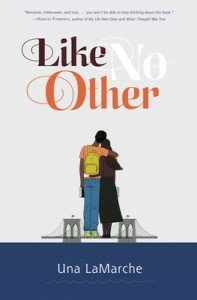 Like No Other by Una LaMarche
Publisher: Razorbill
Release date: July 24 2014
Devorah has never challenged the ways of her strict Hasidic upbringing. Jaxon is a book-smart nerd who has never been comfortable around girls. They've spent their entire lives in Brooklyn, on opposite sides of the same street. Their paths never crossed… until one day, they did.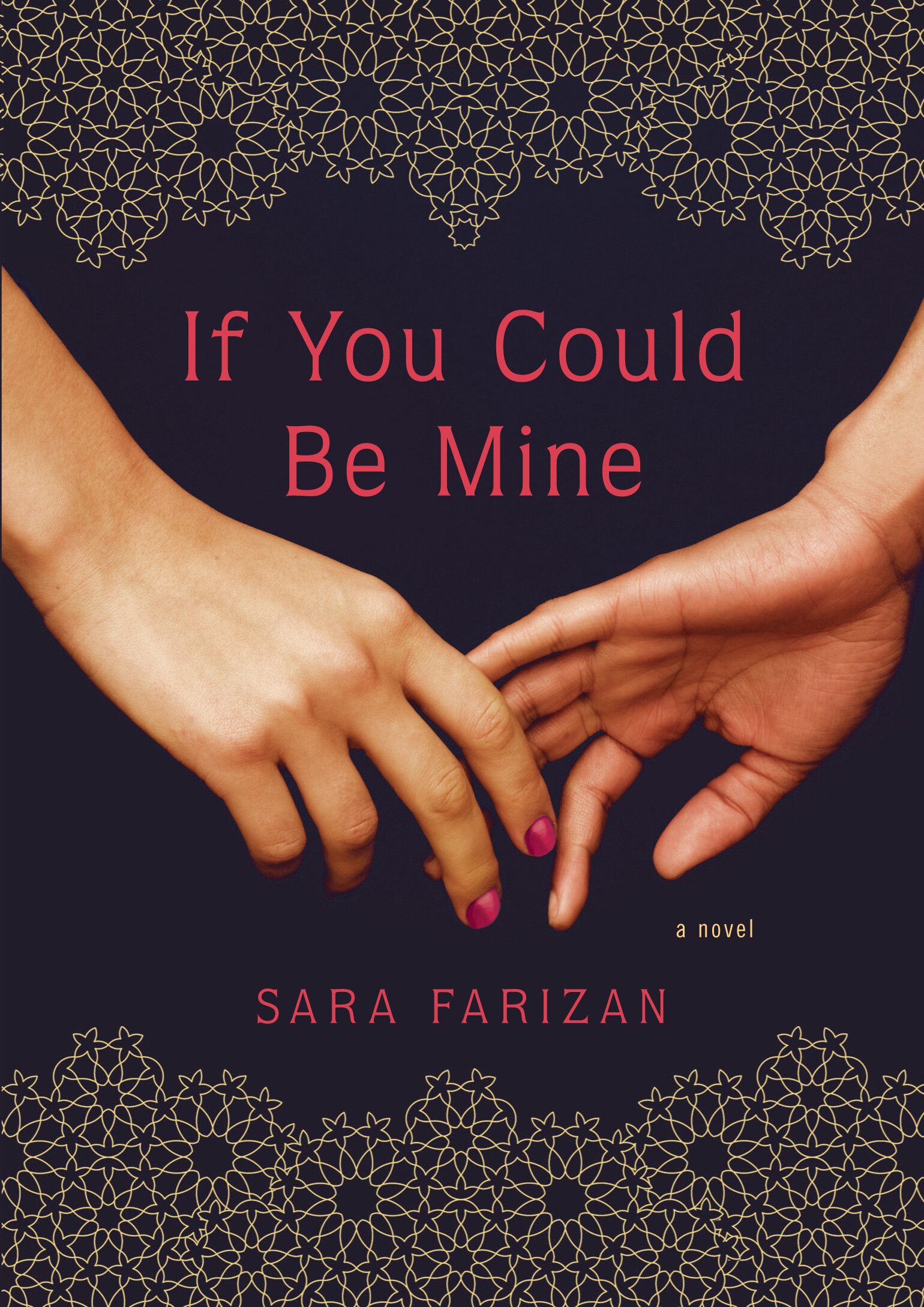 If You Could Be Mine by Sara Farizan
Publisher: Alqonquin Young Readers
Release date: August 20 2013
Iran is a dangerous place for two girls in love, but sex reassignment is legal and accessible. Is saving her love worth sacrificing Sahar's true self?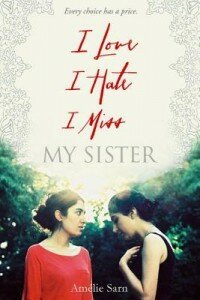 I Love I Hate I Miss My Sister by Amelie Sarn
Publisher: Delacorte Press
Release date: August 5 2014
Sohane loves no one more than her younger sister, Djelila. The two have always shared everything. But now, Djelila is embracing her life as a secular teen, and Sohane is becoming more religious.

Kissing in America by Margo Rabb
Publisher: HarperCollins
Release date: May 26 2015
Eva and her best friend, Annie, concoct a plan to travel to the west coast to reunite with the boy Eva fell for. As they road trip across America, Eva and Annie confront the complex truth about love.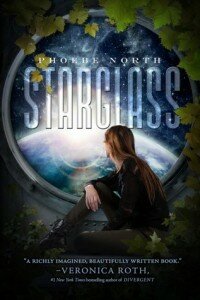 Starglass (Starglass #1) by Phoebe North
Publisher: Simon & Schuster Books for Young Readers
Release date: July 23 2013
Terra has never known anything but life aboard the Asherah, a giant spaceship that escaped Earth to find refuge. When Terra witness a member of the Captain's Guard murdering an innocent civilian, she is thrust deep in the underbelly of her idealistic society.

A Time to Dance by Padma Venkatraman
Publisher: Nancy Paulsen Books
Release date: May 1 2014
Veda lives and breathes dance, but when an accident leaves her an amputee, some think her dreams are shattered, but Veda is determined and starts learning all over again.

Enter Title Here by Rahul Kanakia
Publisher: Disney Hyperion
Release date: August 2 2016
With her new agent's help scoring a book deal, Reshma knows she has the key to Stanford. To make herself a more relatable protagonist, she must start doing all the regular American girl stuff she normally ignores.

The Second Mango by Shira Glassman
Publisher: Prizm Books
Release date: August 20 2013
The newly crowned Queen Shulamit inherited the throne to the tropical land of Perach. Heart broken over the departure of her partner and mourning he loss of her father, she meets Rivka, and they embark on a mission to rescue Shulamit's girlfriend.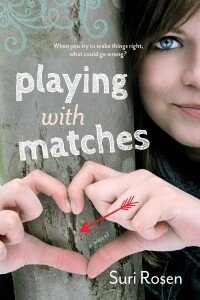 Playing with Matches by Suri Rosen
Publisher: ECW Press
Release date: September 9 2014
After being expelled from her private school, Raina is sent to live with her strict aunt and finds herself good at one thing in their tight-knit Jewish community: matchmaking, online, as the anonymous MatchMaven.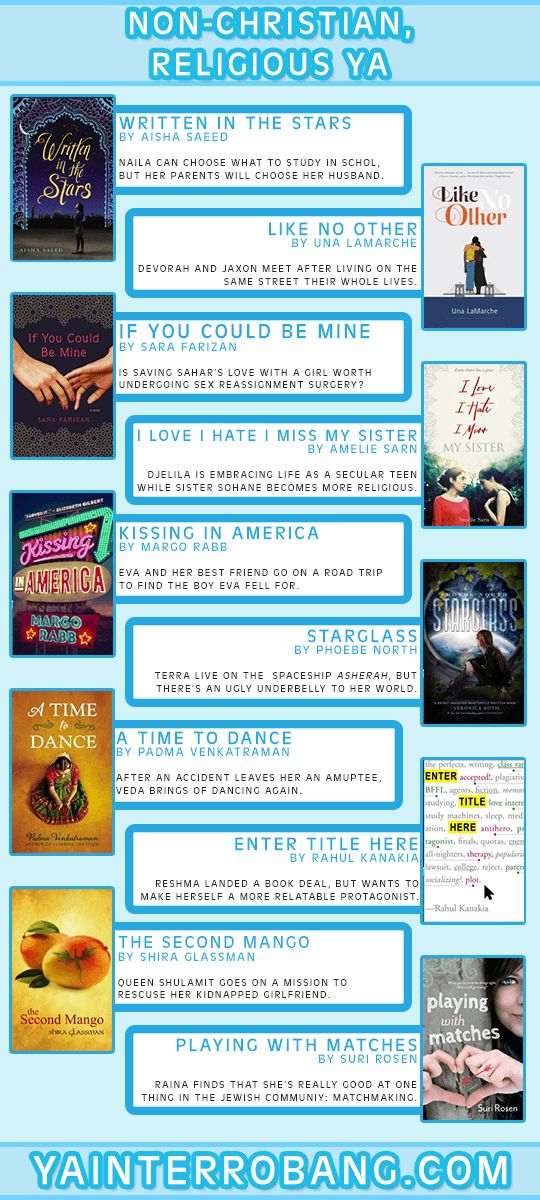 What books would you add to the list? Sound off in the comments below!