Ain't no lie – these characters are bi, bi, bi. As part of Bisexual Awareness Week (aka Biweek) and to celebrate Bisexual Visibility Day / Bisexual Awareness Day, here are ten books featuring bisexual YA leads.

Coda by Emma Trevayne
Publisher: Running Press Kids
Release date: May 7 2013
Anthem's energy feeds the Grid that fuels the city. His underground rock band – full of uncoded, untainted music – keeps him happy, but when a band member suspiciously dies, Anthem knows it's only time before they get him – especially with revolution on the way.

The Art of Wishing (The Art of Wishing #1) by Lindsay Ribar
Publisher: Speak
Release date: March 21 2013
Genie Oliver's magic binds him to Margo until she makes her three wishes – but he might be what she wants most.

Cut Both Ways by Carrie Mesrobian
Publisher: HarperCollins
Release date: September 1st
Will meets Brandy, a cute and easy-to-talk-to sophomore. He's totally into her too—which proves, for sure, that he's not gay. So why does he keep hooking up with his best friend Angus on the sly?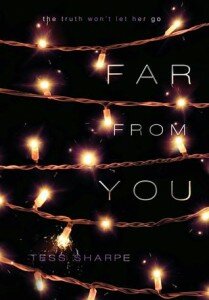 Far From You by Tess Sharpe
Publisher: Disney Hyperion
Release date: April 8 2014
Sophie has been drug-free for nine months – and it's been four months since her best friend Mina died in a supposed drug deal gone wrong. But Sophie knows that Mina was deliberately murdered.

About a Girl (Metamorphoses #3) by Sarah McCarry
Publisher: St. Martin's Griffin
Release date: July 14th
Tally sets out to find the key to her past and instead finds Maddy, an enigmatic and beautiful girl. As Tally falls in love with Maddy, she realizes that the universe is bigger than she ever imagined.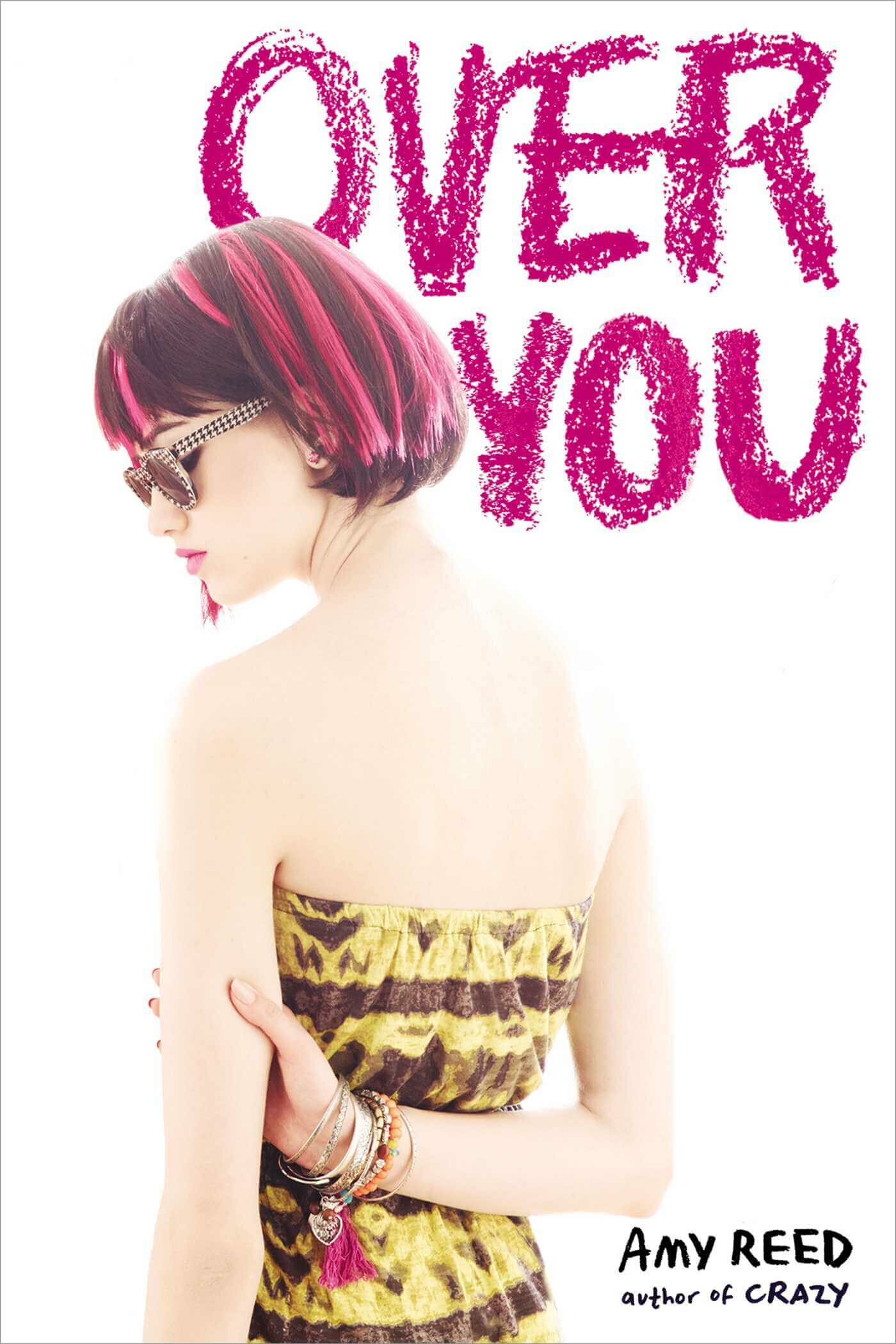 Over You by Amy Reed
Publisher: Simon Pulse
Release Date: June 4 2013
Sadie and Max go to Nebraska for the summer. There they meet Dylan, who awakens something in Max that she never knew existed – but Sadie has never allowed Max to become close with anybody else.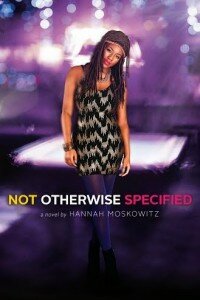 Not Otherwise Specified by Hannah Moskowitz
Publisher: Simon Pulse
Release date: March 3rd
Everywhere she turns, someone feels Etta's too fringe for the fringe. Etta doesn't fit anywhere — until she meets Bianca, the straight, white, Christian, and seriously sick girl in Etta's therapy group.
Adaptation (Adaptation #1) by Malinda Lo
Publisher: Little, Brown Books for Young Readers
Release date: September 18 2012
After a car accident, Reese can't remember anything, but she's been miraculously healed. She sets out on a hunt for the truth as to how she was healed – and to why thousands of birds are causing accidents like hers.

Otherbound by Corinne Duyvis
Publisher: Amulet Books
Release date: June 17 2014
Amara is never alone. Not when she's protecting the cursed princess she unwillingly serves. Not when they're fleeing across dunes and islands and seas to stay alive. She can't be alone, because a boy from another world experiences all that alongside her, looking through her eyes.

Frenemy of the People by Nora Olsen
Publisher: Bold Strokes Books
Release date: May 11 2014
Preppy Clarissa announces that she's bisexual and starts a Gay-Straight alliance, which annoys Lexie, the only out lesbian at the school.

[EDIT] Our apologies to Lindsay Ribar – her cover didn't save and our template cover (My True Love Gave to Me) went up instead. Sorry, Lindsay!
What are your favorite bisexual YA books? Sound off in the comments below!