Valentine's Day is just around the corner, and instead of going out on a date or partying with other single friends, we suggest you grab one of these contemporary YA romances and snuggle in for the night.
All of the contemporary romances on this list fall under the banner of "quiet YA," meaning that they're excellent novels that have fallen to the wayside – books that haven't hit bestsellers lists or won awards. This should flesh out your collection of romances nicely.
And hey, you already know the big ships – let's give you some some smaller ones for the fleet.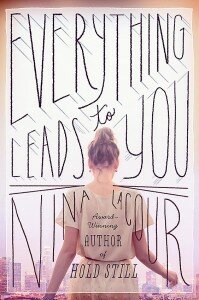 Everything Leads to You by Nina LaCour
Publisher: Dutton Juvenile
Release date: May 15 2014
Emi is a film buff and a true romantic, but her real-life relationships are a mess. But a mysterious letter from a silver screen legend leads Emi to Ava, and Ava is unlike anyone Emi has ever met.

Open Road Summer by Emery Lord
Publisher: Bloomsbury Children's
Release date: March 3rd 2015
Reagan O'Neill joins her best friend and country superstar Lilah Montgomery on her 24-city tour. But when Matt Finch joins the tour as its opening act, his boy-next-door charm proves difficult for Reagan to resist.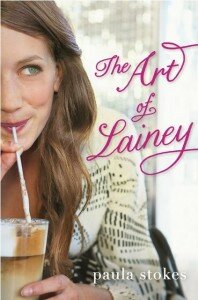 The Art of Lainey by Paula Stokes
Publisher: HarperTeen
Release date: May 20 2014
Soccer star Lainey Mitchell is gearing up to spend an epic summer with her boyfriend, Jason, when he suddenly breaks up with her—no reasons, no warning, and in public no less! Lainey is more than crushed, but she resolves to do whatever it takes to get Jason back.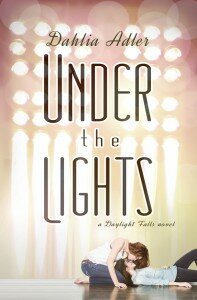 Under the Lights (Daylight Falls #2) by Dahlia Adler
Publisher: Spencer Hill Press
Release date: June 30 2015
As her feelings for her new career handler, Brianna, evolve beyond friendship, actress Vanessa has to choose between the one thing she's always loved… and the person she never imagined she could.

Emmy & Oliver by Robin Benway
Publisher: Simon & Schuster UK
Release date: July 16 2015
Emmy's best friend, Oliver, reappears after being kidnapped by his father ten years ago. Emmy hopes to pick up their relationship right where it left off. Has fate irreparably driven them apart?

Jesse's Girl by Miranda Kenneally
Publisher: Sourcebooks Fire
Release date: July 7 2015
Everyone knows that career mentoring day is a joke. So when Maya Henry said she wanted to be a rock star, she never imagined she'd get to shadow Jesse Scott, Nashville's teen idol.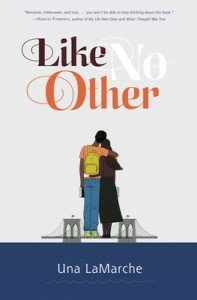 Like No Other by Una LaMarche
Publisher: Razorbill
Release date: July 24 2014
Devorah has never challenged the ways of her strict Hasidic upbringing. Jaxon is a book-smart nerd who has never been comfortable around girls. They've spent their entire lives in Brooklyn, on opposite sides of the same street. Their paths never crossed… until one day, they did.

The Chapel Wars by Lindsay Leavitt
Publisher: Bloomsbury USA Children's
Release date: May 6th
Holly wants to remember her Grandpa forever, but she'd rather forget what he left her in his will: his wedding chapel on the Las Vegas strip. Grandpa insists Holly reach out to Dax, the grandson of her family's mortal enemy and owner of the cheesy chapel next door.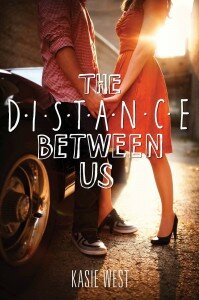 The Distance Between Us by Kasie West
Publisher: Harper Teen
Release date: July 2 2013
Caymen Meyers knows the rich are only good for one thing: spending money on useless stuff. Xander is oozing rich, and Caymen knows his interest with her won't last. But when they start spending time together, money is a much bigger factor in their relationship than she'd been planned.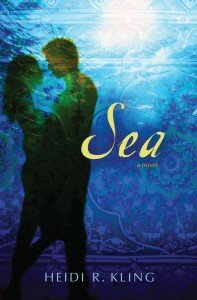 Sea by Heidi R. Kling
Publisher: Putnam Juvenile
Release date: June 10 2010
Sienna travels with her father to help orphans with PTSD. The last thing she expects is to fall for Deni, the Indonesian boy who lives at the orphanage.