What international YA books release this week? We've got a list for you of what February international YA books hit shelves this week.
U.K.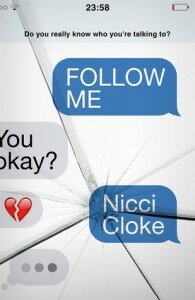 Follow Me by Nicci Cloke
Publisher: Hot Key Books
Release date: February 4th
There was no sign of a struggle, they whisper to each other. She took her phone but left her laptop behind. Apparently, she'd met someone online. She ran away. She was taken.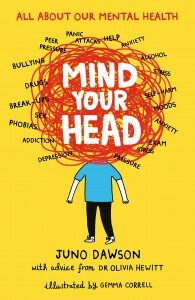 Mind Your Head by Juno Dawson
Publisher: Hot Key Books
Release date: February 4th
Covering topics from anxiety and depression to addiction, self-harm and personality disorders, Juno Dawson talks clearly and supportively about a range of issues facing young people's mental health.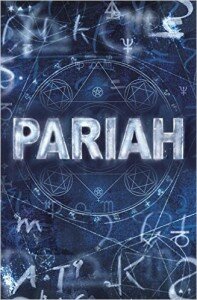 Pariah (Gifted #2) by Donald Hounam
Publisher: Corgi Children's
Release date: February 4th
Life can get confusing when your loyalties are divided, you're on the run, and the Inquisition are on your tail with a stack of dry firewood and a box of matches.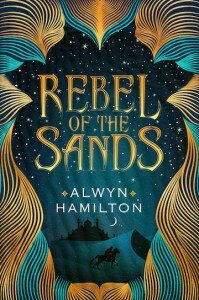 Rebel of the Sands (Rebel of the Sands #1) by Alwyn Hamilton
Publisher: Faber & Faber
Release date: February 4th
In all her years spent dreaming of leaving home, Amani never imagined she'd gallop away on a mythical horse, fleeing the murderous Sultan's army, with a fugitive who's wanted for treason.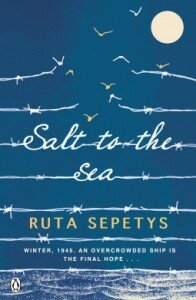 Salt to the Sea by Ruta Sepetys
Publisher: Puffin
Release date: February 4th
World War II is drawing to a close in East Prussia, and thousands of refugees are on a desperate trek toward freedom. Among them are Joana, Emilia, and Florian en route to the Wilhelm Gustloff.

The Sleeping Prince (The Sin Eater's Daughter #1) by Melinda Salisbury
Publisher: Scholastic Press
Release date: February 4th
Errin must journey across a kingdom on the brink of war to seek another way to save her mother and herself. But what she finds shatters everything she believed about her world.